LT30001 Bio Granules-Aquatic Plant Soil-Biological Filter Media
The Bio Granules are strongly squeezed into spherical shape under high temperature calcination. It has internal net structure and numerous micro pores. Large accumulation of this bio filter media will make an unmatched surface area for the breeding of beneficial bacteria. The electronegativity of the diatomite can help producing certain amounts of anion to absorb metal ions to demineralize the water effectively. When largely accumulated, this bio filter material can be used as ideal plant soil for the breeding of nitrobacteria and anaerobic bacteria. The Bio Granules will release natural component, which is ideal for keeping aquarium fish that prefer neutral to acidic water.
Item: LT30001 Aquatic Plant Soil
High temperature kiln fired aquatic plant soil, no breakdown, no float.

Excellent surface area for beneficial bacteria to colonize.

Will not change PH, no harmful elements.
Specifications:
| | | | |
| --- | --- | --- | --- |
| Material: | diatomite | Calcination Temperature: | 1100℃ |
| Weight: | / | Water Adsorption: | / |
| PH Value: | 7.1 | SiO2: | 73.56% |
| CaO: | 0.56% | Na2O: | 0.32% |
· Application: fish tank, aquarium, fish pond, sewage filtration
· Package: N.W.: 25kg/box
G.W.: 26kg/box
Dimension: L400*W320*H205mm
· Lifespan: 1.5~3 years
Details: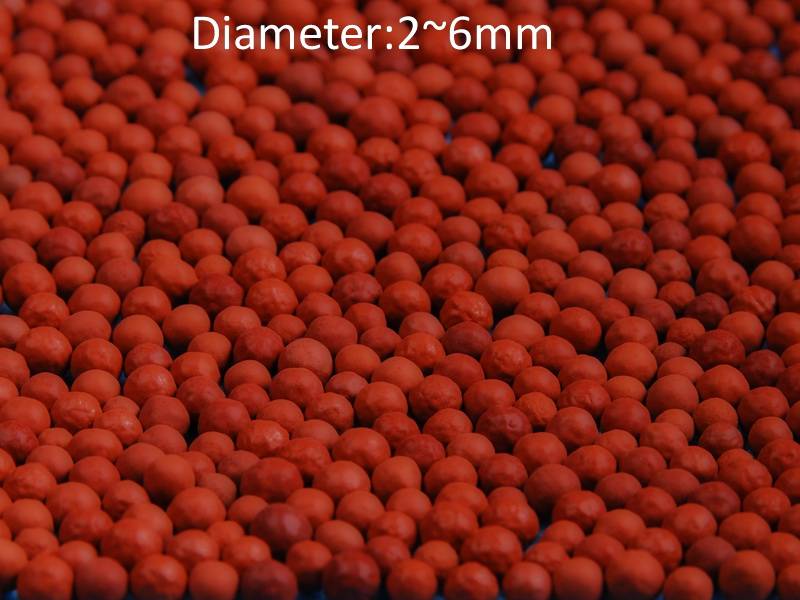 Longtai is a leading manufacturer of biological filter media for aquarium in China with the establishment in 1998.
Since the beginning, Longtai has always been specialized in developing biological filter media products for aquarium filtration, focusing on being one of the most professional providers within the industry. A wide range from glass ceramic filters, bio filters, plant soil, activated carbon, zeolite to bacteria house are available for different market demands.
Customers trust on our reliable and quality biological filter media based on our standardized process of quality control, which including from the biological filter material selection, production to packaging. With years' development, Longtai successfully reaches almost 50% market share in China, and also export to countries in America, Europe and Southeast Asia.

Longtai aims to create good reputation in the field of aquarium filtration by providing enhanced products and services, building reliable customer relationships with mutual respect and sincerity.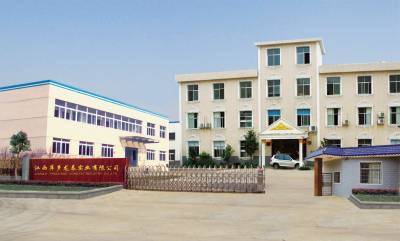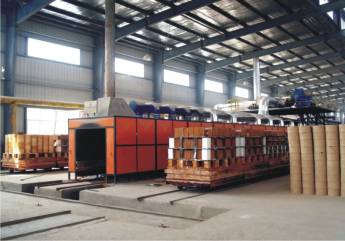 Our Strengths:
Production Capability: 20,000 square meters production site, 4 energy-saving gas-generator for calcination, 5 large ball grinders for handling ceramic materials, 50 semi-auto powder hydro-press machines, 150 workers making us capable of producing 15 tons biological filter media products per day.
Quality Control: focusing on products that are truly superior and reliable, we have been awarded Quality Management System ISO9001:2008.




R&D: R&D investment is important for us to provide the right products to the market. By the research cooperation with the South China Sea Institute of Oceanology, we succeeded to produce the first Glass Ceramic Rings biological filter media in China, and the products are obtained national patents.